White. Rose. Red. Sparkling. Cider
Handcrafted. Small Scale. Artisan. Natural.
Our wine is made with the same age-old techniques used by winemakers around the world for centuries. Wild ferment. No chemical additions. Cellar aged. Sustainable. We are everything large-scale, mass-produced wine is not. Come taste the difference!
We grow or source fruit from WA State
Gamay Noir, Gewertz, Tempranillo, and Orange Muscat grapes all grown on site.
Fruit from two local growers create our two distinctive Pinot Noirs.
Grapes and apples sourced from south bank of the Columbia River.
Wine grapes from east of the Cascades where hot dry summers create big, bold reds.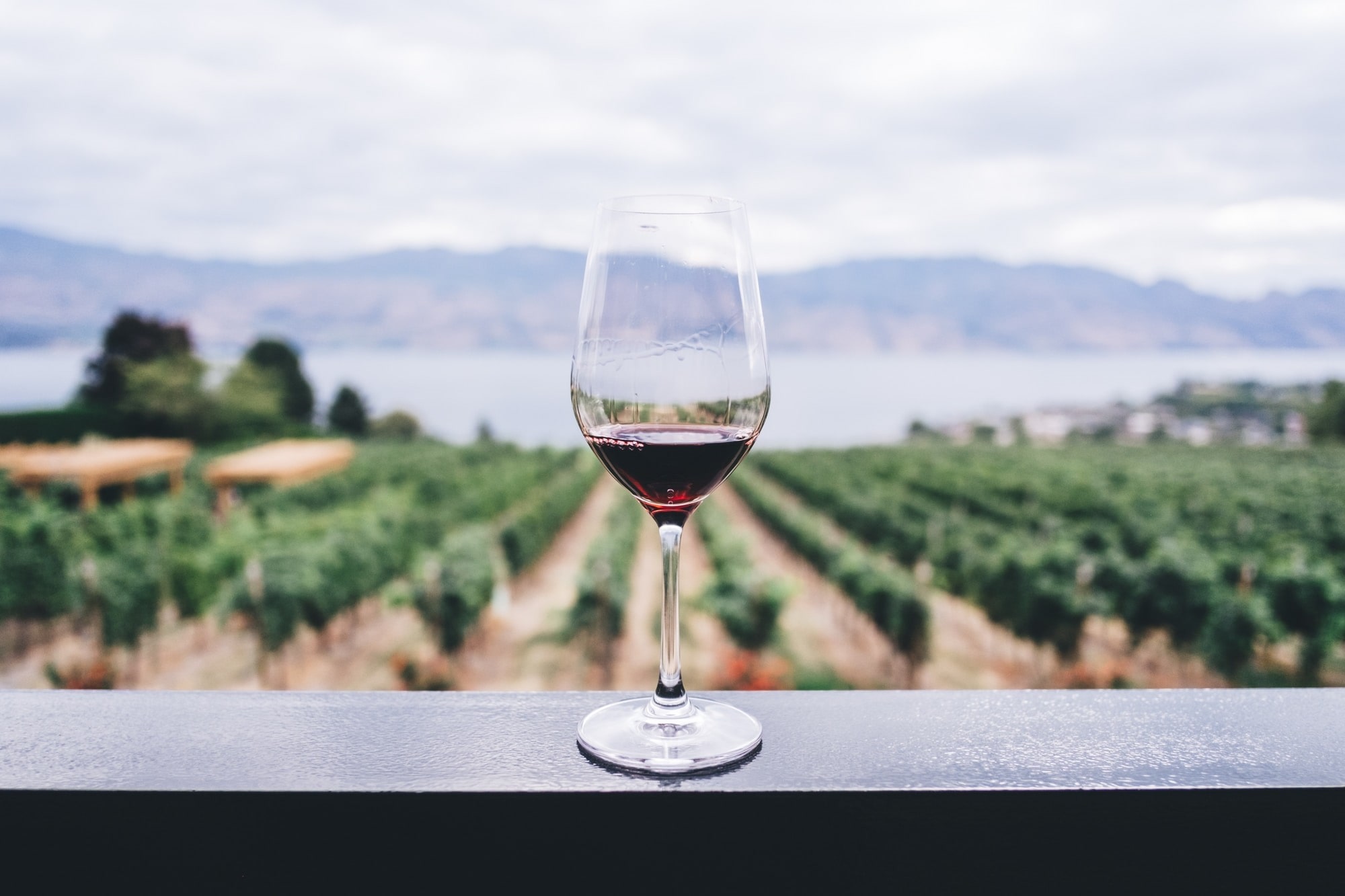 Our winemaking philosophy
We believe winemaking is a natural process, pairing wild yeast, exceptional fruit, then nurtured by the winemaker. Minimal intervention and manipulation create European-style fine wines made without sulfites or other chemical additions.